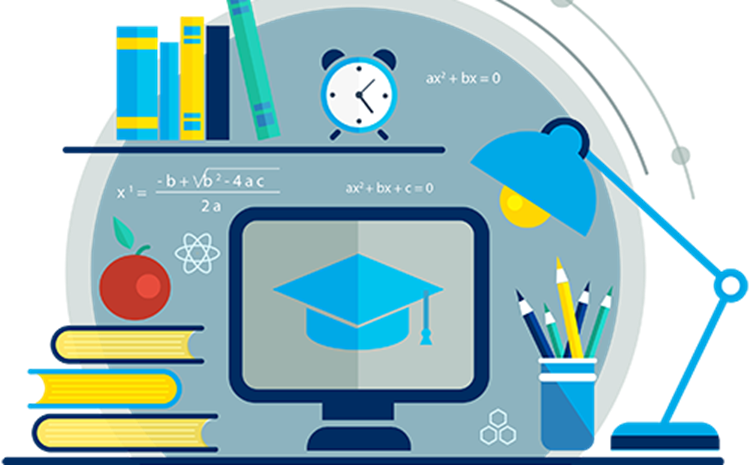 Non student days effective March 16th until further notice.
For more information please visit www.ggusd.us/coronavirus.  We will update our website with information as it becomes available.  Please note that students are not allowed on campus. Currently the return date is scheduled to be May 11th. 
Our Grab and Go lunch meal service will be available for drive thru/ walk up in the north parking lot from 11:00 - 1:00. Students do NOT need to be present to get the lunch/breakfast. Students are not able to eat on campus.